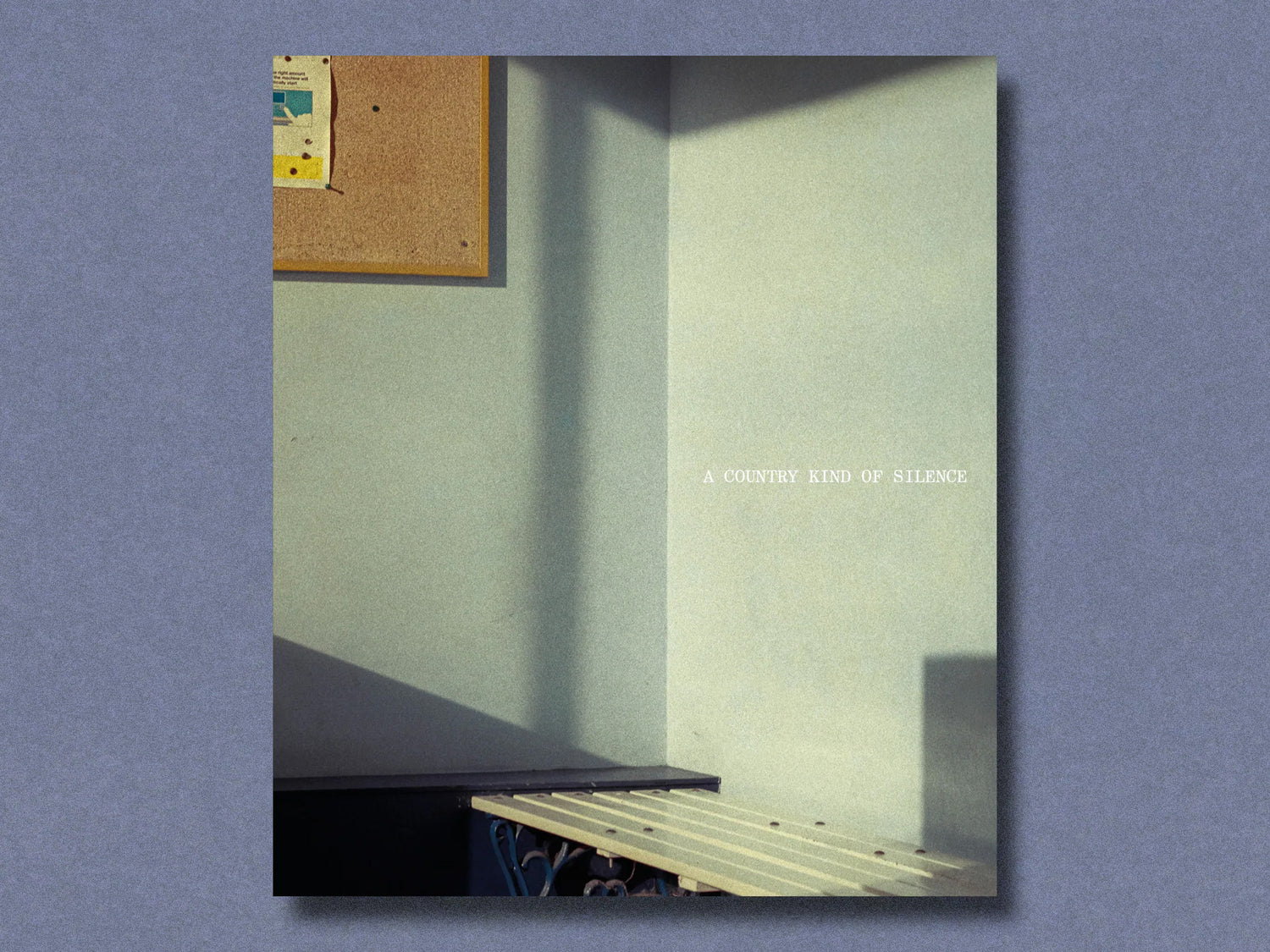 NEW / Ian Howorth - A Country Kind of Silence
Ian Howorth is a photographer currently based in Brighton, UK. Having lived in various places as a child, Ian's work looks to gain an understanding of his own identity.

"A Country Kind of Silence continues my internal exploration of feelings surrounding my sense of identity. A sense that belonging isn't as unattainable as it is hard to grasp. I still hesitate when anyone asks me where I'm from, no doubt a question
owing to my unusual accent. England has been my adoptive home for some time now, 26 years to be exact. However, moving from where my heart is rooted has had a profound effect on me. Feelings of unease and uncertainty have always been with me and many of these are tied to the constant changes I see in my surroundings; these developments have often mirrored a change in myself as time's gone by."
- Ian Howorth
Learn More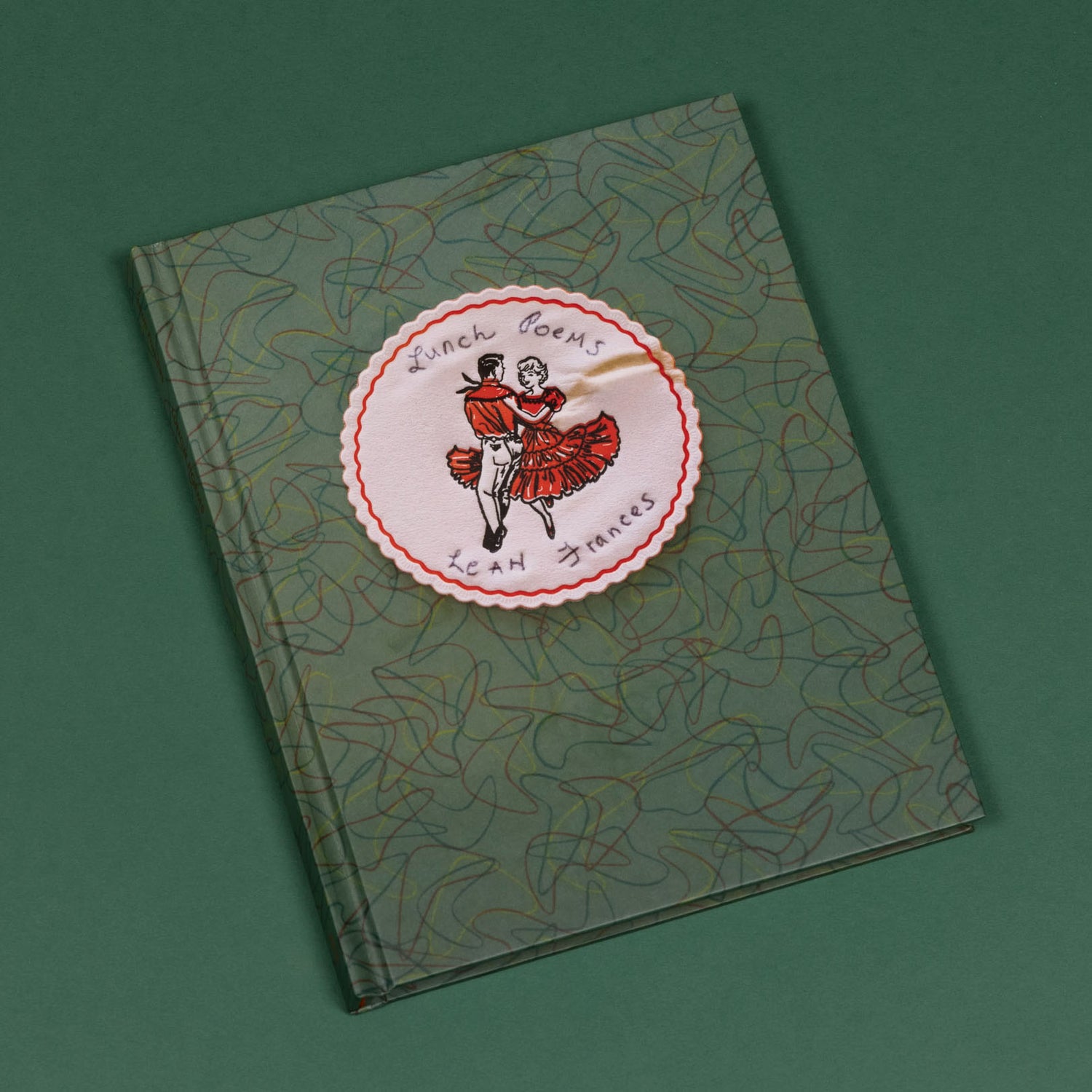 LAST COPY / Leah Frances - Lunch Poems
Pennsylvania based Canadian photographer Leah Frances turns her lens towards "third spaces": communal settings outside of home and work, such as taverns, church picnics, diners, restaurants, and movie theaters.
-
Actively using photography to explore the residue of time and human effort, Leah creates portraits of place, mindful of the individuals who have been there before and may be there again. Imaginary one-to-one conversations with these ghosts, so to speak, allows her to invest in the possibility that within this divided nation, we might, one day, understand and respect each other.
-
Harnessing light to grasp at moments of joy in complicated environments, with these images, she hopes to forge an opening for deep looking and the exploration of multiple layers of meaning, an encounter with complex histories rather than one-dimensional, familiar tropes.

Lunch Poems is the first book published by Aliens in Residence.
Learn More